..
Sopwith Camel's Octavia
UKCH Nedlaw Barbarian - Sopwith Camel's Heavenly Rosalind
Born 19.09.2008 - MLS fri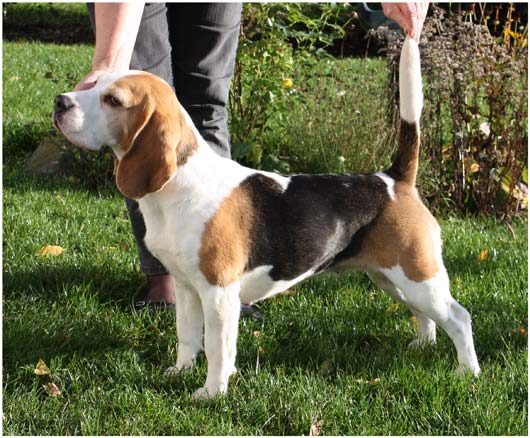 Lulu was sold as a puppy to Karl Eddie Berge in Norway.
Karl Eddie is topbreeder of Amerikan Cocker Spaniels and Lulu are purchased mainly for hunting
Lulu is certified as search dog for hare and deer
She has been to a few shows and one of them, she was Best Of Breed.
In February 2013 she came back to us.Karl Eddie didn't have the nessasery time for Lulu,
and we decided to help finding a new home for her..
Well.. it did no go according to plans !!!.
We fell in love with Lulu's charm, her gentle mind and her beautiful exterior.
Lulu moved in without problemmer and goes mighty well with the rest of the pack.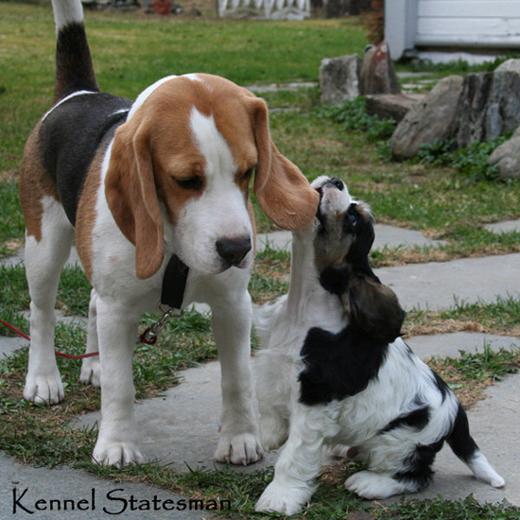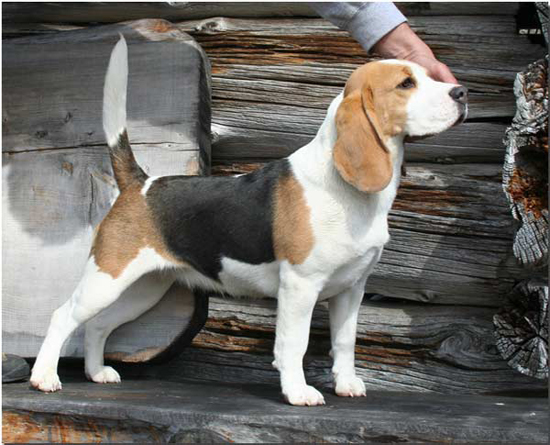 ---
Octavia Hill's stamtavle
UKCH Nedlaw Barbarian
Rossut Duster By Nedlaw
UKCH Julemark Hptspor By Nedlaw
Casket Of Rossut
UKCH Nedlaw Peggity
UKCH Dufosee Vindicator
Nedlaw Pansy
INTCH DKCH DECH Sopwith Camel's Heavenly Rosalind
UKCH DKCH Dufosee Capability
UKCH Dufosee Vindicator
GBCH Dufosee Wild Flower
Sopwith Camel's English Elegance
VDH/BCDCH Interim's Sir Rodney Richmond
DKCH Skansehøj's Ronja